Ron Gist started Gist Piano Center on Thanksgiving weekend in 1971 by purchasing two used spinet pianos with $1,000 borrowed at 32% interest. After expanding operations with a restoration shop and service center, Ron spent the next 50 years serving the interest of orchestras, universities, educators and families across Kentucky and Southern Indiana.
Ron's legacy is continued by his wife and children after his passing on September 1, 2018. – Ron's Obituary
In celebration of its founder
Gist Piano Center dedicated a special line of pianos in Ron's memory. Hand-selected woods, impeccable finish details, consistent tones and an affordable price are hallmarks of these fine pianos that are available in limited quantities. Each piano is individually dedicated to Ron's memory, adorned with Ron's signature on the fallboard.
The "Ron Gist-Legacy Series" piano line was unveiled in the spring of 2019.
Please contact us for more information on pricing, design or to preview the "Ron Gist – Legacy Series".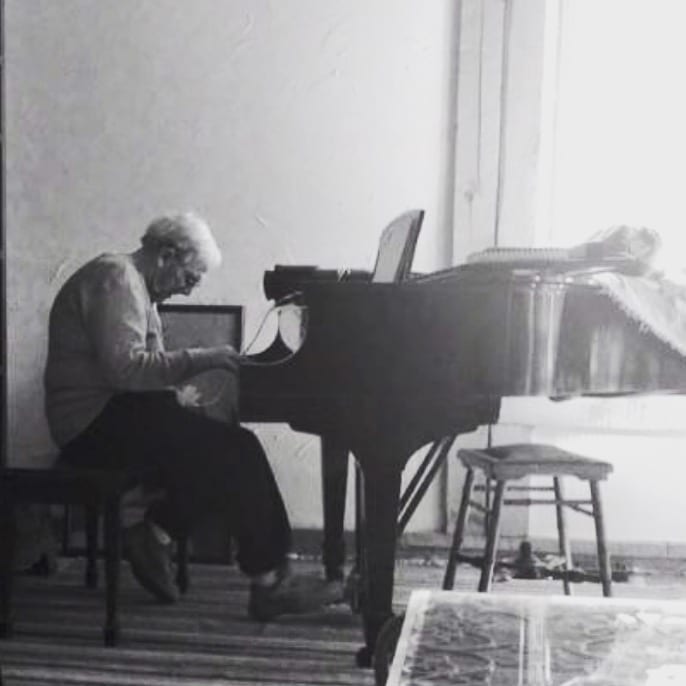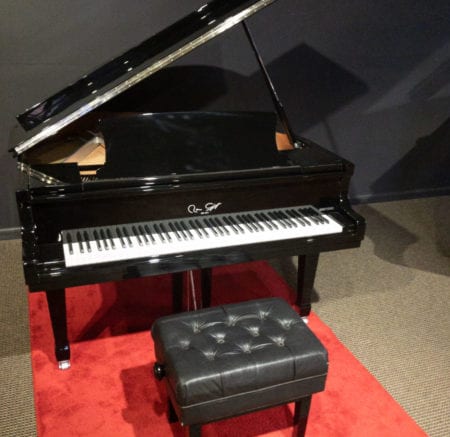 Ron Gist Legacy Series Baby Grand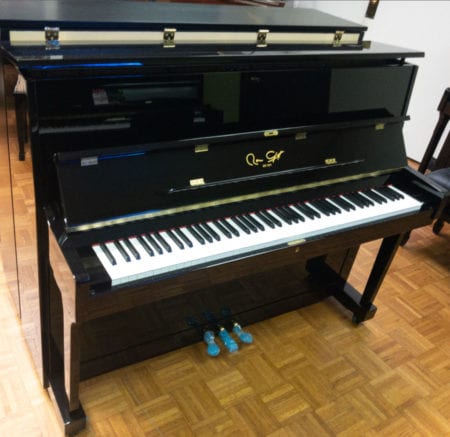 Ron Gist Legacy Series Upright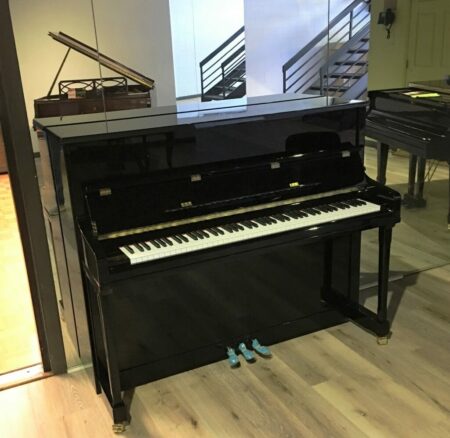 Ron Gist Legacy Series Upright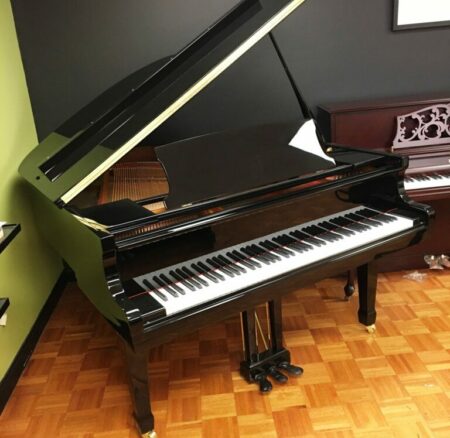 Ron Gist Legacy Series Music Room Grand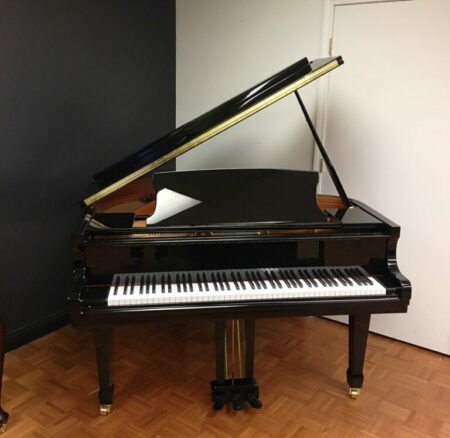 Ron Gist Legacy Series Music Room Grand