Gist Piano Center
Today, Gist Piano Center operates a 14,000 square foot facility in Louisville 15 feet from its original Poplar Level and Watterson Expressway location. Within that two-story building, Gist provides piano tuning, moving, repair, refinish, restoration and rebuilding services – as well as a full retail sales space and a 70-seat recital facility.
In January of 2014, Ron Gist decided to pass his legacy on to a new generation. His son John, who spent his entire life growing up around the piano business, and John's wife, Hannah, took over the company. 
With the help of John's mother, Amanda, and some advice from Ron Gist himself, Hannah now run Gist Piano Center's daily operations. Gist now employs over twenty industry professionals (most of whom tune, refinish, repair or rebuild pianos) and maintains active relationships with The Kentucky Center, The Louisville Orchestra, The University of Louisville and the Lexington Philharmonic.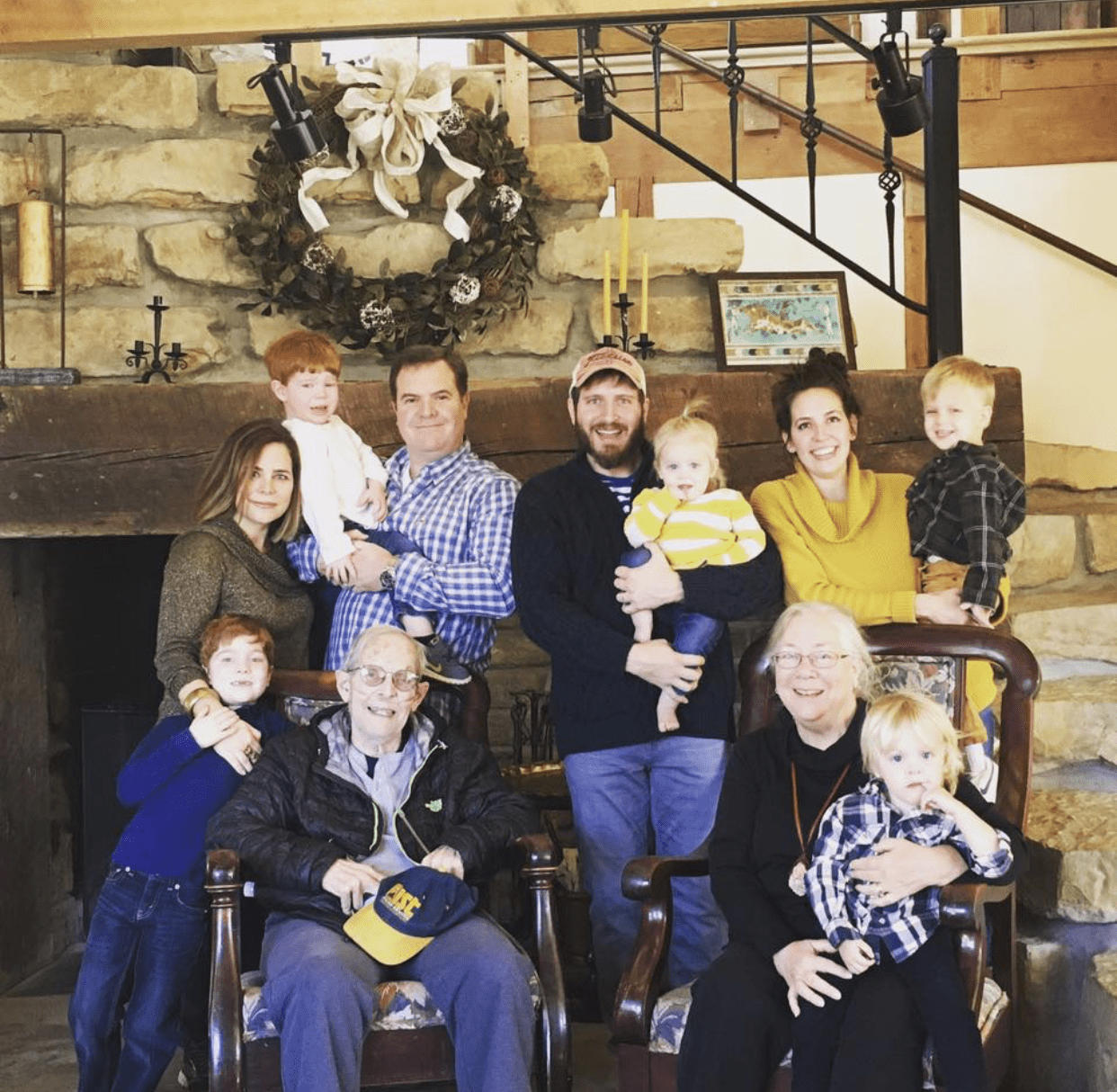 Experienced/Expert Piano Service
Piano Buyer's Guide
It's Not Like Buying a Guitar
I've often seen customers come into a piano store in a bad mood and remain that way for most of the time they're there. They'll look around, ask one or two questions, plunk on a few notes, write down some prices and leave with a pained look on their faces. Some of them never buy anything. For years I'd watch this and wonder, "What's the deal here?" Why do these folks perceive something that should be fun as such a pain?
Gist Piano Center
1714 Lincoln Ave.
Louisville, KY 40213 
Stop in and visit us!
The only place to go when you need a piano. These people know their stuff. Friendly and helpful staff. Highly recommended these guys.
– Jason Clark
We needed a piano moved quickly and Gist did a great job. Thanks to Matt for reaching back out to me quickly and responding to all my questions. The moving guys (Patrick?) were very friendly and professional! I will definitely be recommending them to anyone who needs anything related to pianos. Thanks again!
– Rachel Merchant
Very professional and well-maintained establishment. Employees were extremely helpful and listened to your piano needs. They showed you the pianos within your budget and did not push something you did not require. I look forward to many more pleasant encounters with the Gist Piano Center.
– Hanah Miller
I had a wonderful experience at Gist! There was a wide variety of pianos throughout the store. James showed me around and educated me on every piano and brand. He was very thorough. I'd recommend Gist to anyone in the market for a piano!
– Kristal Beach
We often hear about what goes wrong. . . this review is about what went right!!!!
We recently had our baby grand piano moved from one room to another, then back again two days later, so we could have new carpet installed. I can't say enough positive things about Trent & Patrick (the piano movers). They were friendly, respectful, and most importantly, extremely competent with moving the piano. They represent Gist very positively. If you need your piano moved, these are your guys!!!
– Elma Diamond
The place to buy a piano; especially a Roland digital piano. Great prices and service. People you can trust.
– Roger Outler
We just had a piano moved by the helpful staff of Gist Piano Center. The delivery guys were right on time and skillfully got the piano into our house in less than ideal weather conditions. Thanks, guys! Also, Lisa and Hannah were very helpful in scheduling on short notice. I look forward to working with this company more in the future! Thanks again!
– Suzanne